We take a visionary approach to the sales and marketing of condominium real estate developments that deliver exceptional results. Market Vision has a depth of knowledge and access to research that sets us apart.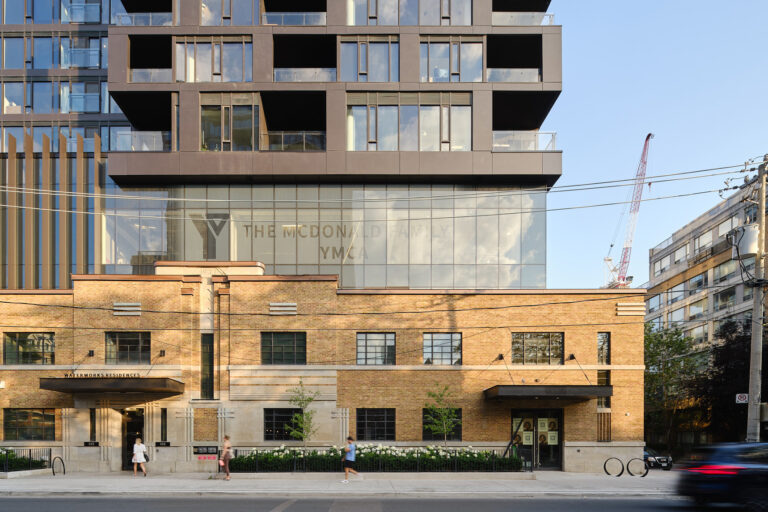 Powered by Partnerships
Market Vision is dedicated to creating tailored solutions that achieve unprecedented sales and deliver the highest possible revenue. Our team of driven professionals is fueled by a relentless passion for what we do. We operate with honesty, transparency, and trust, building long-lasting relationships that transcend business.
Our Vision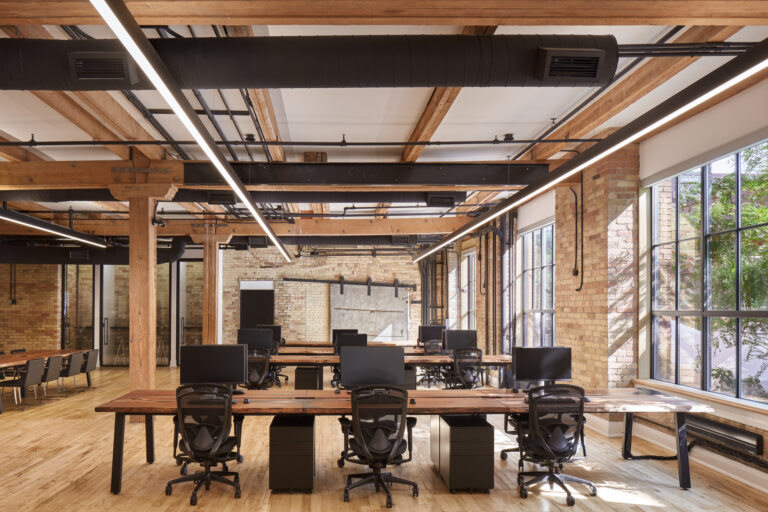 Driven by Insights
Market Vision's real-time access to real estate data and analytics from our partner company, Urbanation, equips our team with a distinct competitive edge. We thrive on the excitement of unravelling the intricacies of the market, armed with intelligent insights and clever strategies.
Our Approach
Over the course of our remarkable 25-year partnership, Market Vision has nurtured a deep relationship with St. Thomas Developments, capitalizing on their distinctive expertise that encompasses everything from land acquisition to project completion. More than just a traditional selling broker, they have become an integral part of our development team.
Patrick Quigley, President, St. Thomas Developments